Nicholas and Alexander Series
The Nicholas and Alexander series allows you to select a variety of options. Choose your cushion type, arm style, back treatment and mechanism. The Nicholas Collection features the arm to the front design while the Alexander Collection offers a T-cushion. Choose from fabric, leather, leather & fabric combinations to further customize your furniture. MotionCraft makes designing your room perfectly catered to you and your individual style!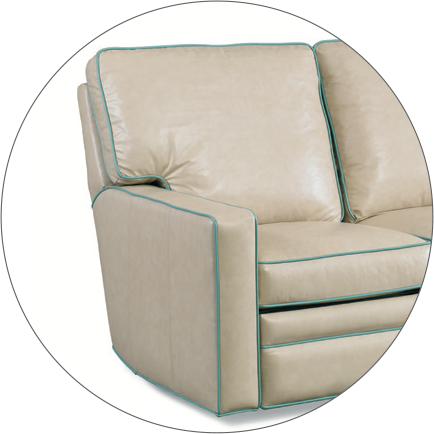 70-SERIES: Nicholas
Arm to the Front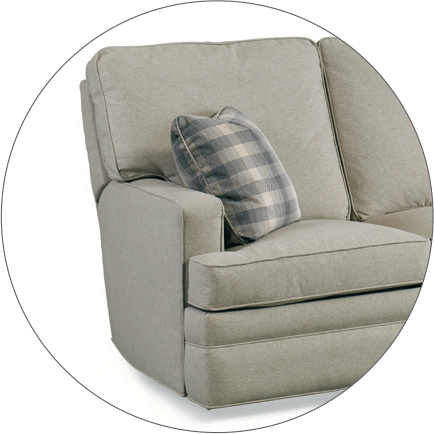 71-SERIES: Alexander
T-Cushion
Standard Dimensions:
Height: 41 in.
Approx. Seat Height: 20 in.
Overall Depth: 37 in.
Semi-Attached Back
Seat Depth: 20 in.
Loose Seat
Total Layout: 71 in.
51- Wall Hugger Power Recliner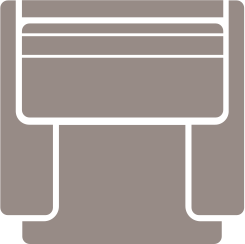 71- Glider Power Recliner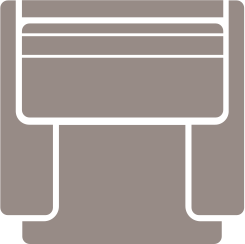 72- Swivel Glider Power Recliner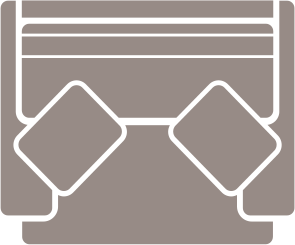 50- Snuggler Power Recliner
20- Dual Reclining Power Loveseat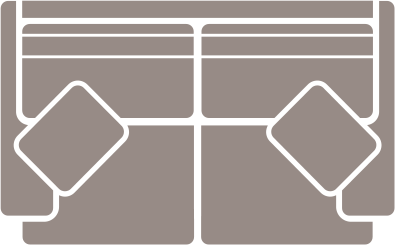 70- Dual Gliding Reclining Power Loveseat
30- Dual Reclining Power Sofa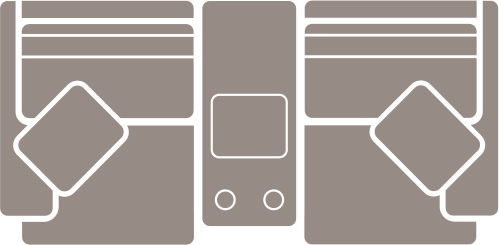 74- Center Console Power Sofa
11- Left Arm Power Recliner
12- Right Arm Power Recliner
21- Left Arm Reclining Power Loveseat
22- Right Arm Reclining Power Loveseat
13- Armless Chair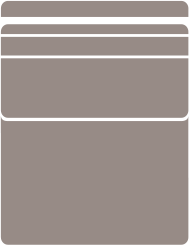 14- Armless Snuggler Chair
16- Armless Power Recliner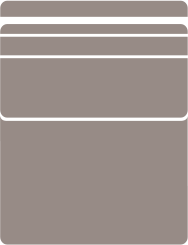 17- Armless Snuggler Power Recliner
01- Left Arm Chaise (Stationary)
02- Right Arm Chaise (Stationary)
48- Square Corner (Stationary)
28- Wedge (Stationary)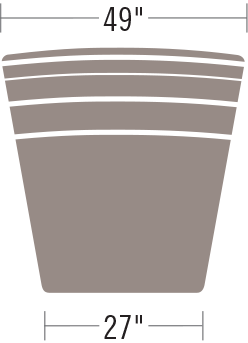 19- Conversation Wedge (Stationary)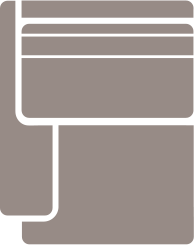 81- Home Theater Left Arm Power Recliner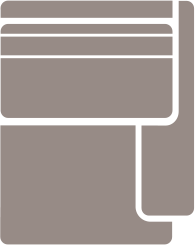 82- Home Theater Right Arm Power Recliner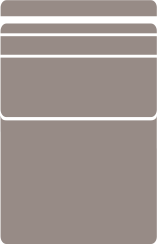 16- Home Theater Armless Power Recliner
70098P- Home Theater Power Connecting Console
70099P- Home Theater Power Connecting Wedge
P = Power
X = Option Not Available
SELECT YOUR ARM (Shown on Alexander frames)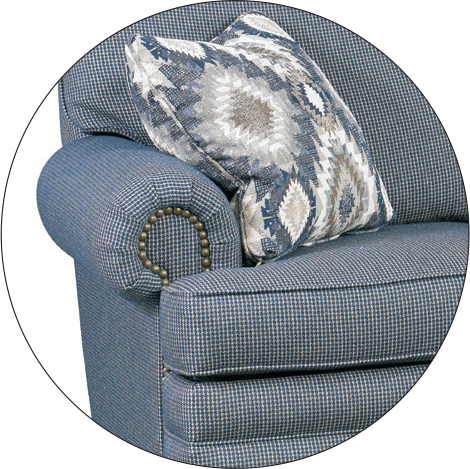 R = Rolled (Standard with #2N Nails)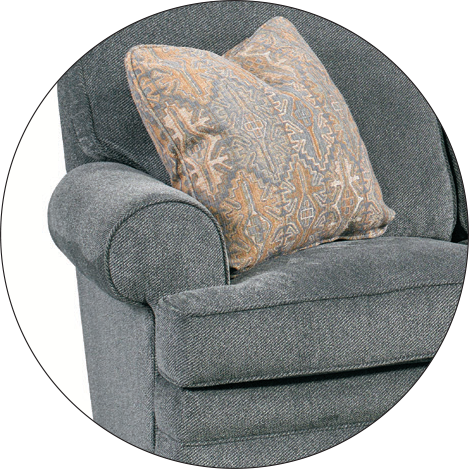 S = Sock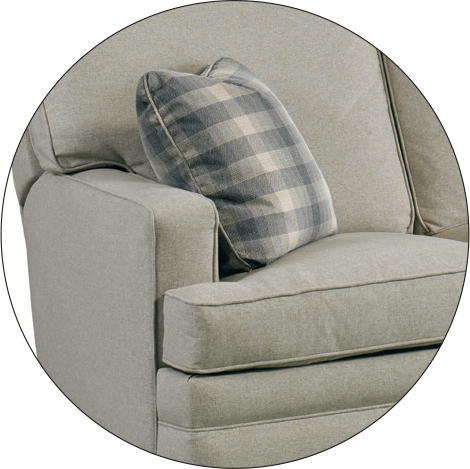 T = Track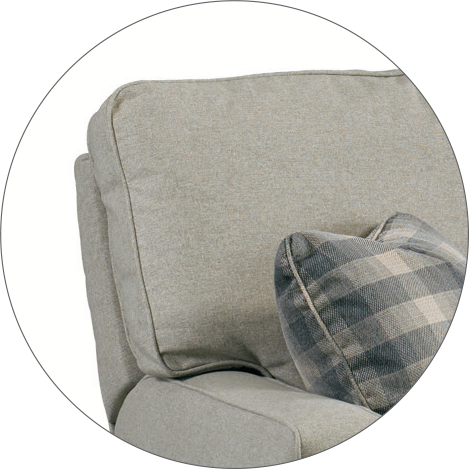 B = Boxed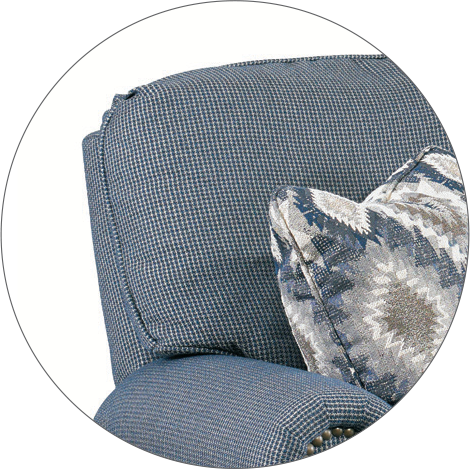 K = Knife