Custom Options
We know that sometimes you want the ability to customize. View the Motioncraft options that are available for most items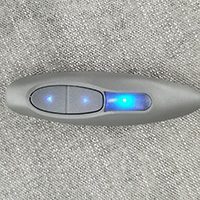 Power Wand Activator
Enjoy the simplicity of our optional power wand activator. It operates the mechanism with ease by simply selecting the open or close button. Note: This activator is STANDARD on ARMLESS motion styles.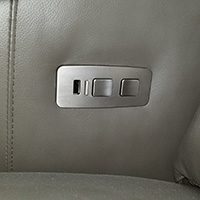 Power Button Activator
Our power button activator operates the mechanism with ease by simply selecting the open or close button. It comes standard with the USB port to support your handheld devices. It is STANDARD on all styles with arms. STANDARD placement on the inside of the Left Arm Facing. It can easily be mounted on the inside of the Right Arm Facing by noting this selection on your order.

U-D Seat Cushion (UD)
This optional seat cushion construction consists of a premium, high density urethane foam core (1) which is wrapped in a single layer of polyester fiber (2) and encased in a non-woven fabric ticking (3).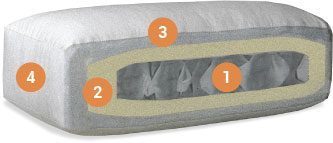 Spring-Fortrell Seat Cushion (SF)
This standard seat cushion construction is a combination of individually wrapped coil springs (1) encased in a premium high density urethane foam core (2) which is wrapped with polyester fiber (3) and encased in a woven down-proof fabric ticking (4). This cushion choice offers maximum durability and resiliency.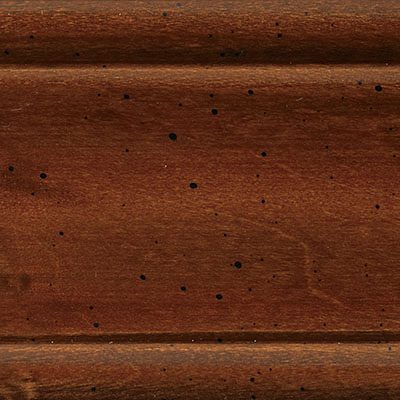 Antique Fruitwood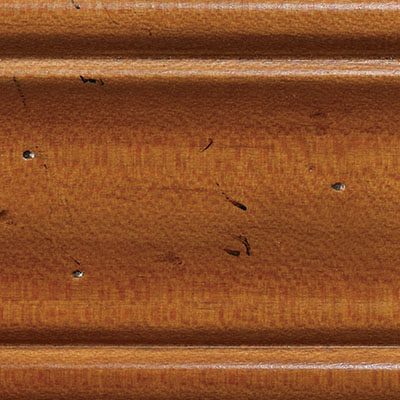 Antique Pecan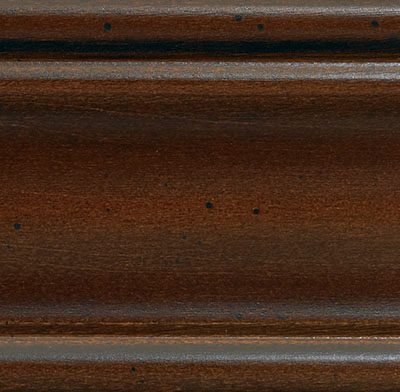 Antique Walnut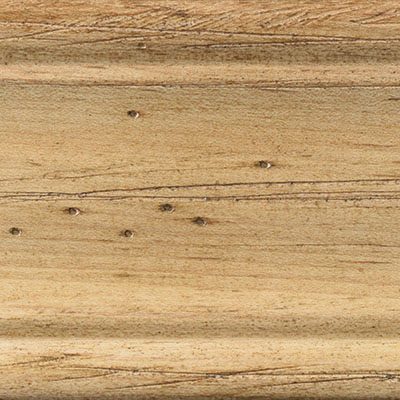 Aspen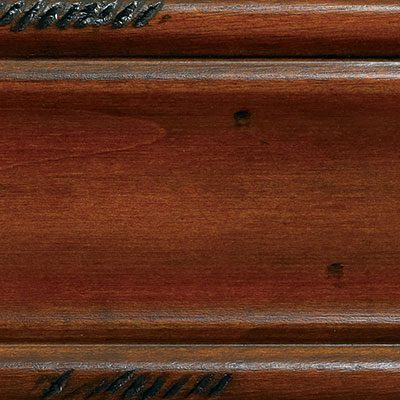 Barley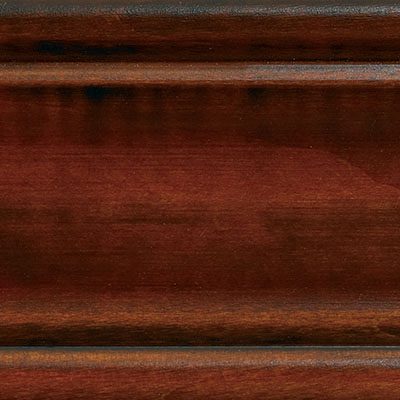 Bistro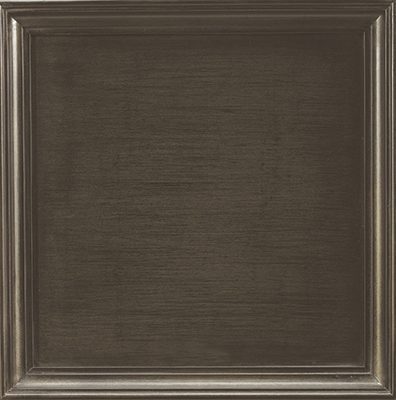 Black Nickel
Blanc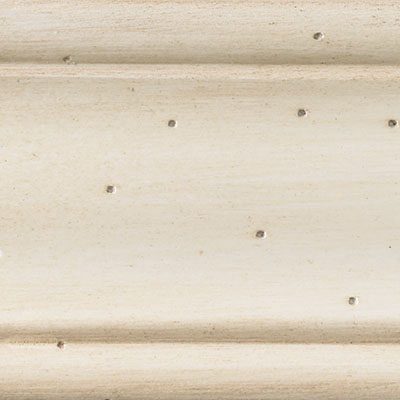 Bone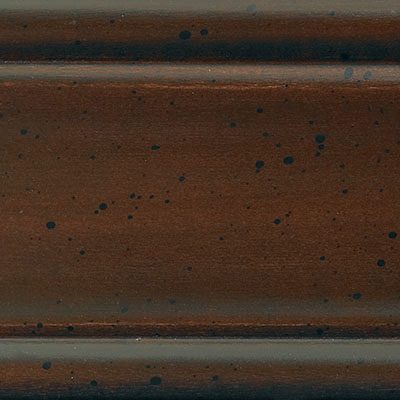 Brown Mahogany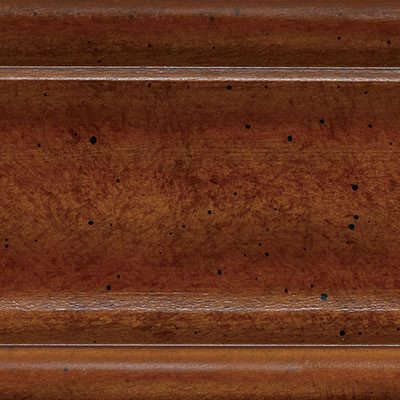 Burnished Antique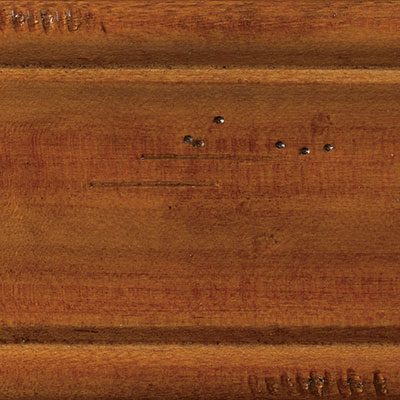 Burnished Pine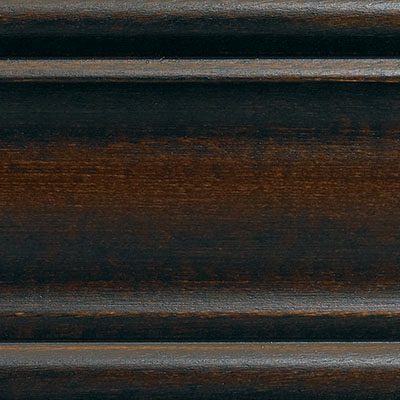 Cambridge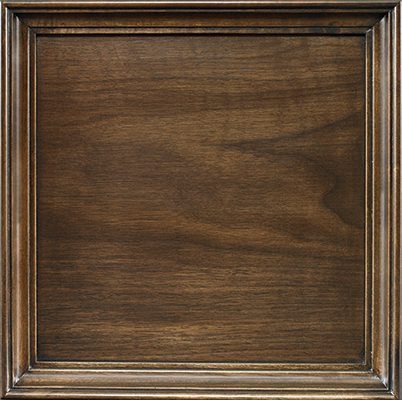 Carob Brown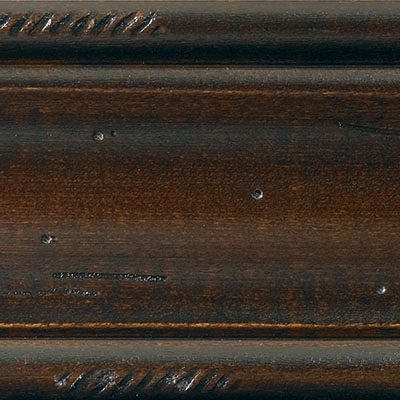 Charlton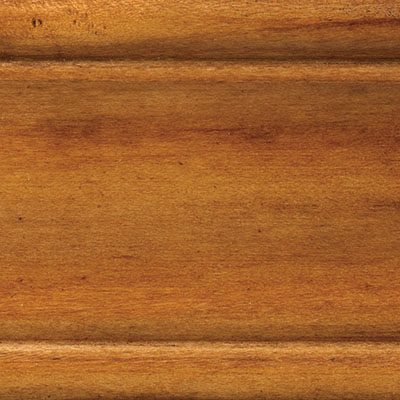 Chestnut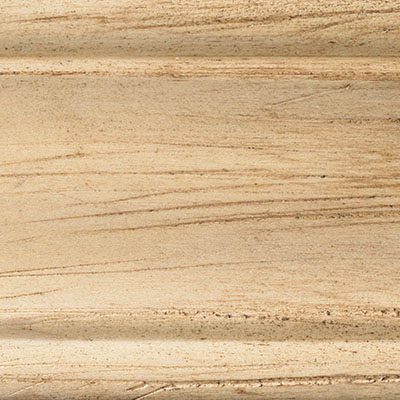 Danette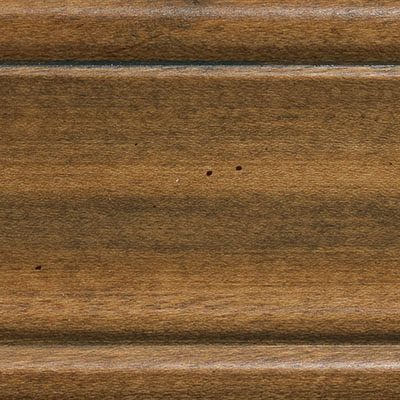 Dusk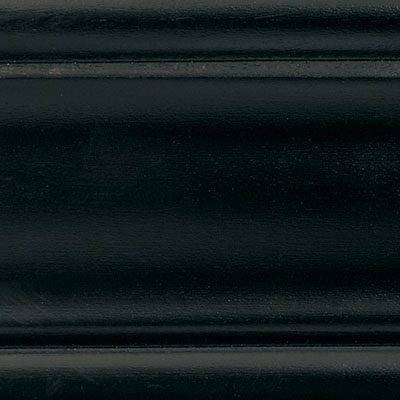 Ebony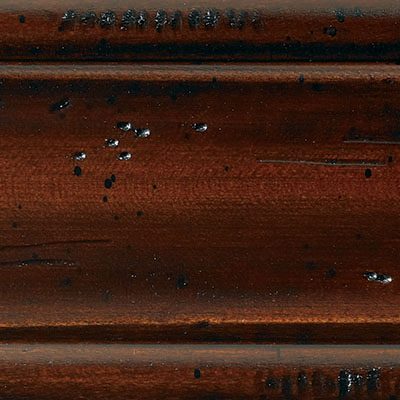 Eton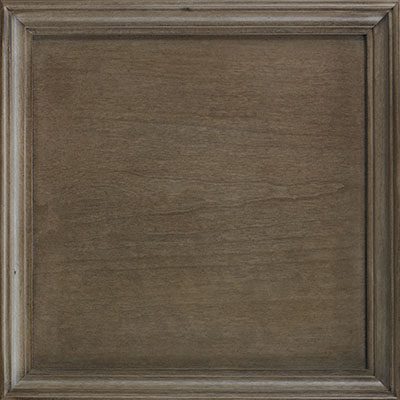 Granite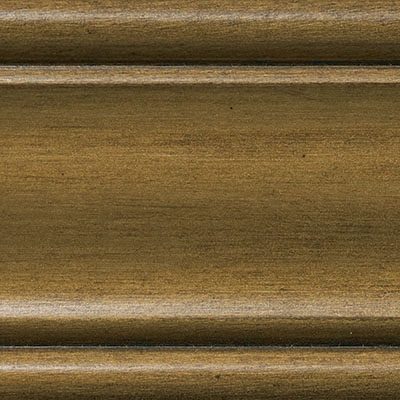 Guild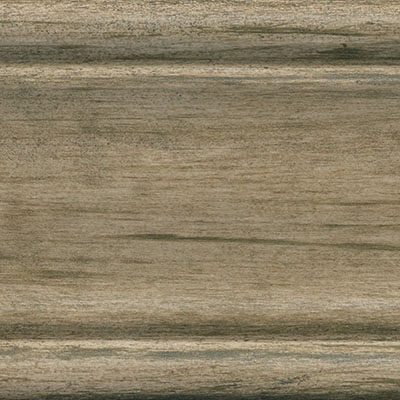 Hemp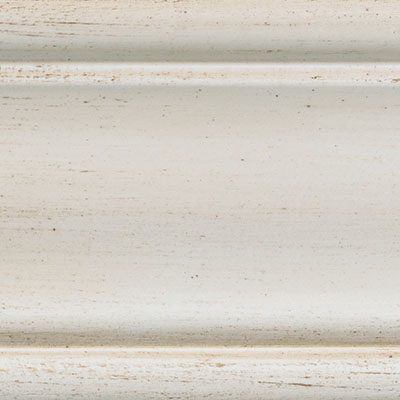 Linen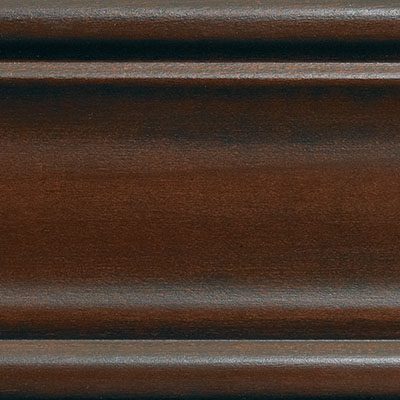 Mahogany
Mink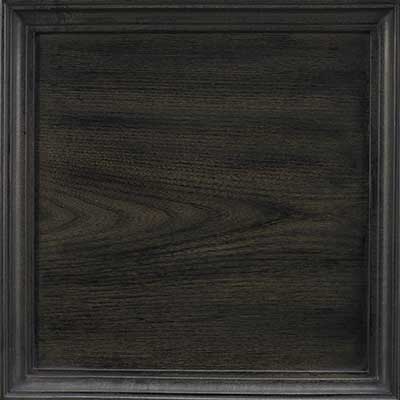 Modern Elm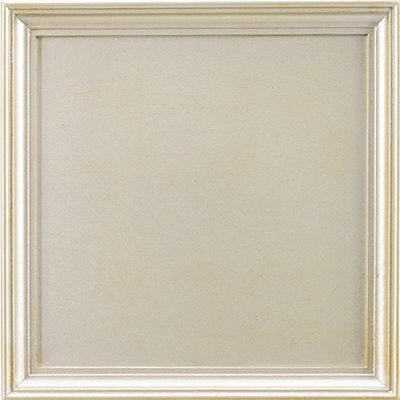 Platinum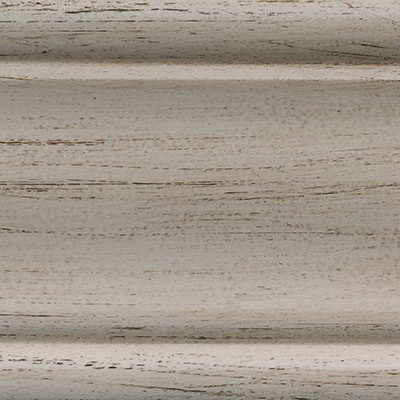 Slate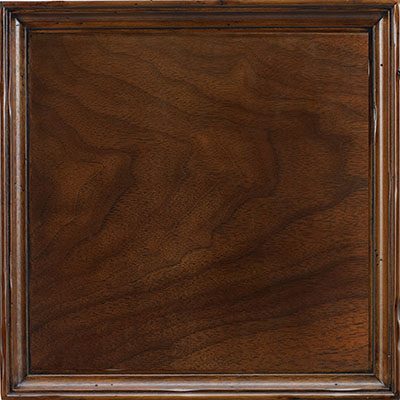 Soho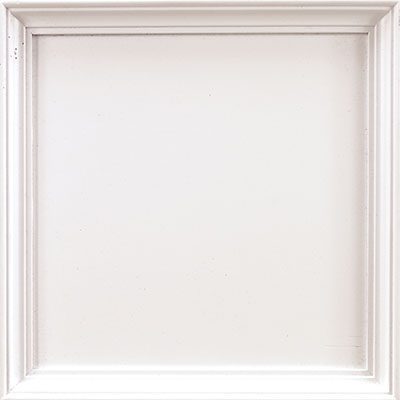 Sugar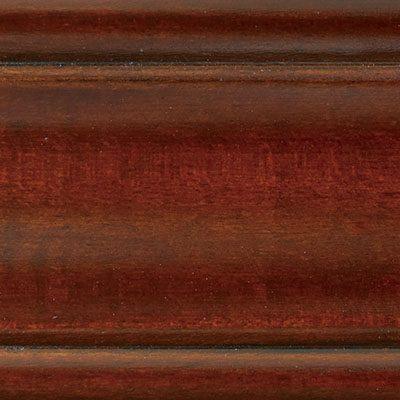 Winchester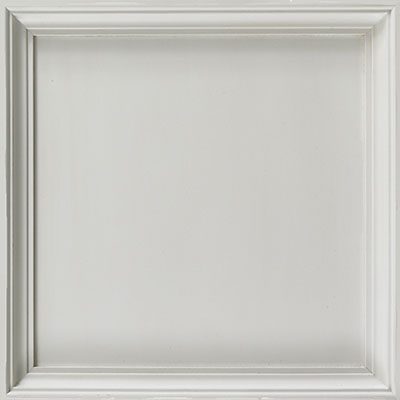 White Winter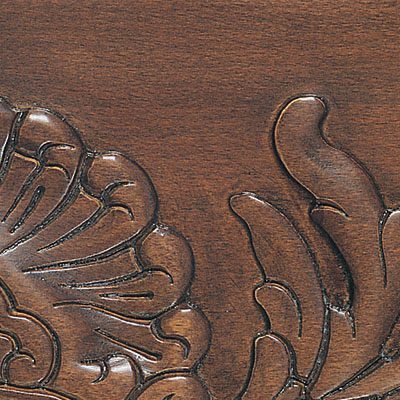 Nutmeg
Black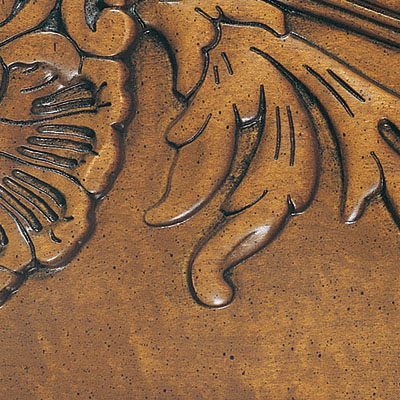 Chateau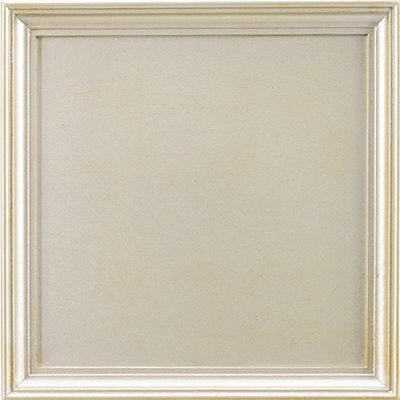 Platinum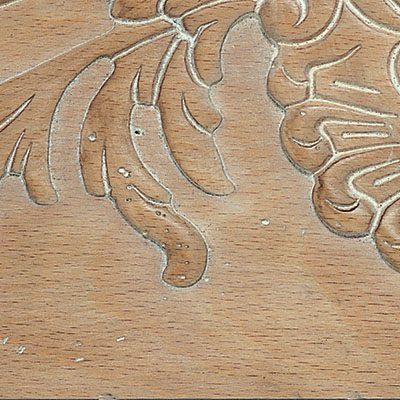 Stone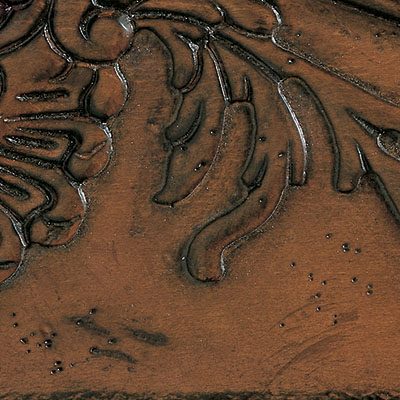 Brittany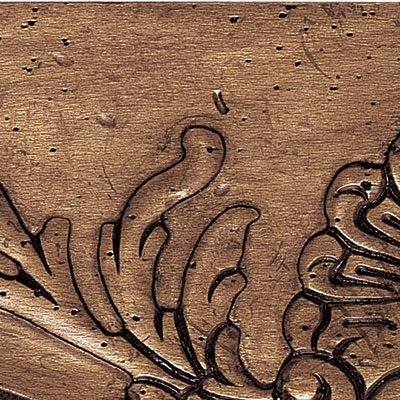 Cafe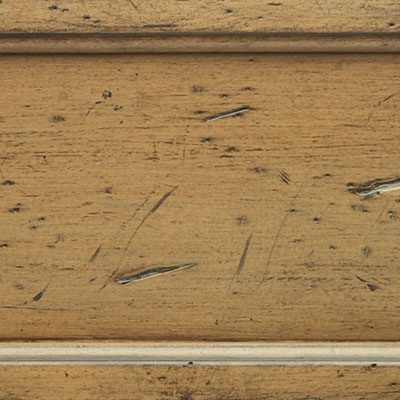 Cashew II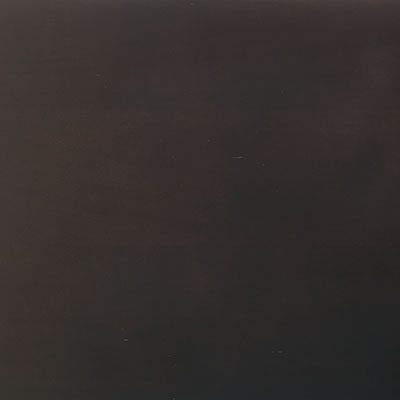 Coffee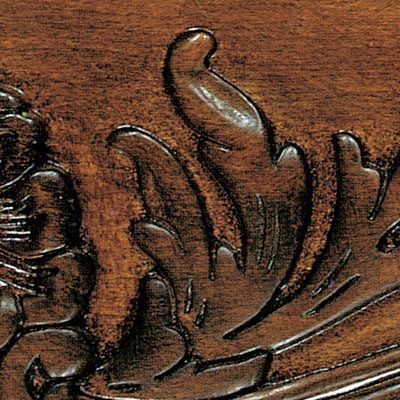 Normandy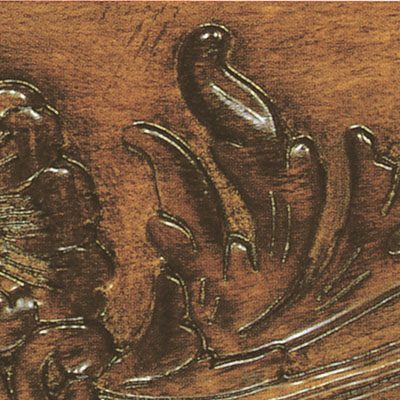 Provence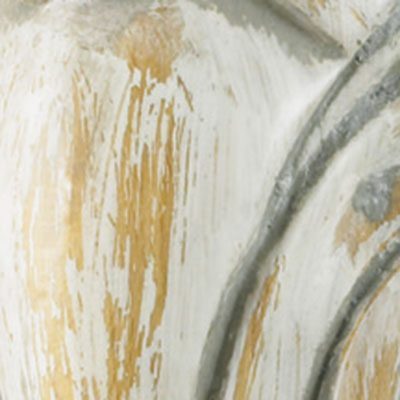 Antique Chalk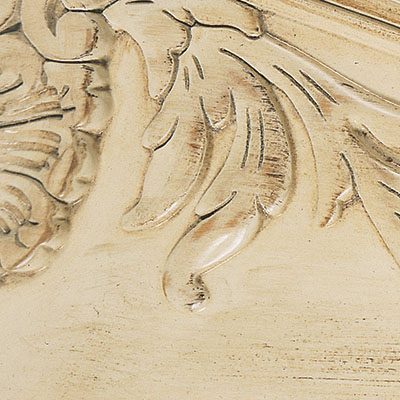 Artisan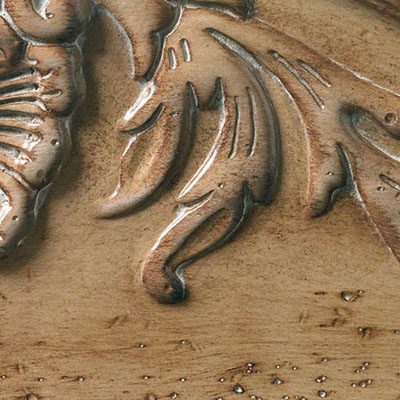 Balsa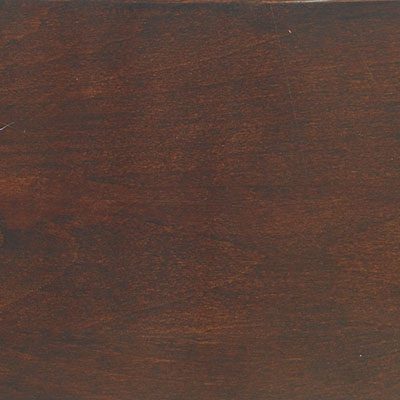 Bella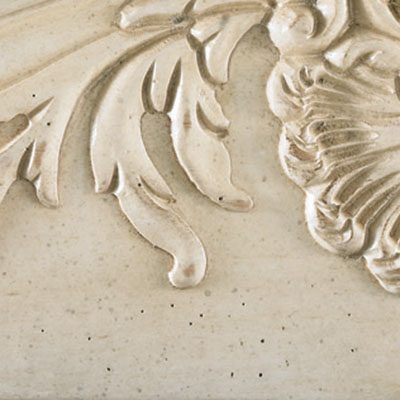 Chalk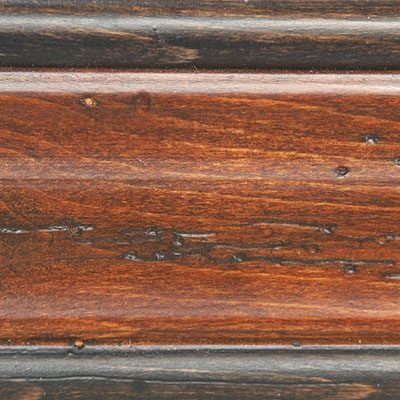 Continental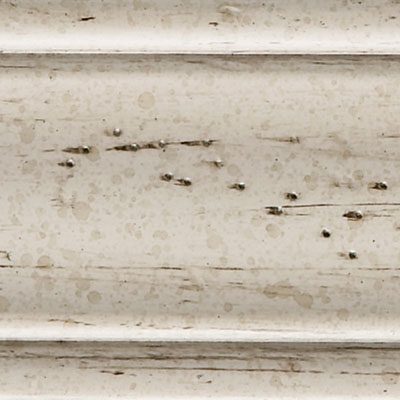 Grey Stone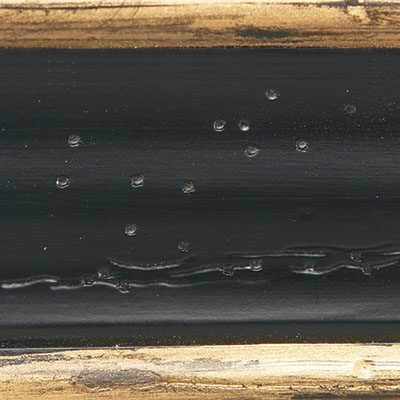 Regency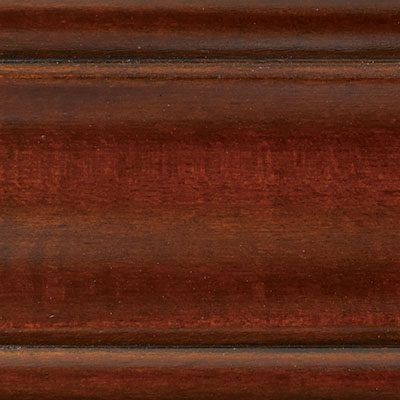 Manchester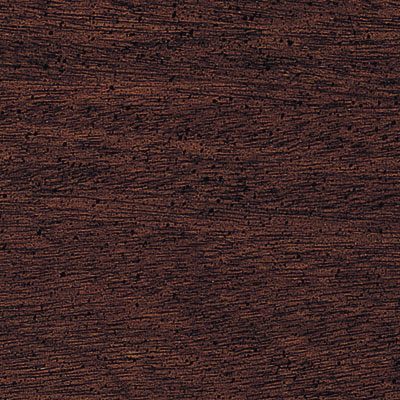 Brentwood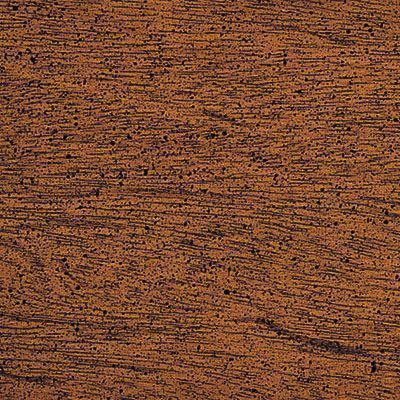 Shirewood
Most Comfortable Mattress
Air Dream™ Ultra's core comfort element has been reinforced and improved to provide the maximum in luxurious sleeping and rugged durability, especially when it's used in a hospitality setting! The engineered features that make Air Dream™ Ultra an overnight success are easy to see and feel.
Increased Comfort
Sleep sofa mattresses have never been this plush - 11" of pure comfort
Offers the same plush dimensions and luxury feel as premium mattresses
Innovative technology combines spring coil support with a cushioning layer of air
Air cushion layer adjusts from plush firm to supportive soft feel
Separated air chambers distribute body weight evenly for ideal ergonomic support
Ease of Operation
Embedded inflation/deflation mechanism makes operation one-touch simple with the easy to use hand wand
Inflates in under a minute, and deflates even faster for quick storage
Improved Durability
Resilient, tempered bonnell low coils provide lasting buoyancy and support
Accommodates standard sheets
Available in twin, full and queen size
Double Locking Headrest
Provides added comfort while lounging or watching TV by raising the upper body.
All Tubular Frame Construction & Dual One-Piece Tubular Legs
Provide enhanced stability and strength by allowing the unit to be operated from the center and side position.
Extended Deck Coverage
The poly propylene decking is designed to extend beyond the metal frame and linkage parts eliminating any metal to upholstery contact.
Seat Support Wires
Provides support while sleeping, plus adding durability to the overall unit. Support wires also give the quality feel of stationary seating.
Luxurious Ticking Stripe Cover
The cover is quilted to a hypoallergenic layer of densified fiber providing a soft, plush surface that is Mildew Resistant and Odor Free.
No Coil Feel
Multiple layers of densified hypoallergenic padding wraps around the innerspring unit, hugging the edges so it can never shift, lump or bunch. This application also eliminates pocketing of insulation.
Heat-Tempered Inner-Spring Units
Inner-spring units are heat-tempered giving the units "memory" for longer lasting performance.
Environmentally Friendly Mattress
Engineered with all man-made fibers and CFC-free cushion materials that do not produce fluorocarbons which are damaging to the environment.
Securely Locked Cover & Insulation
Flanging and hog ringing locks cover and cushioning into place. This INNER LOK process prevents bunching and traveling.
Standards
This mattress meets Federal 1633CFR standards.
A-Antique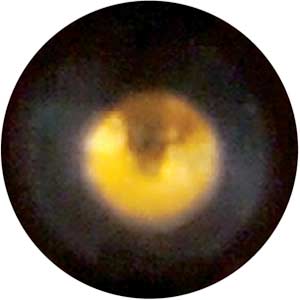 #0 - A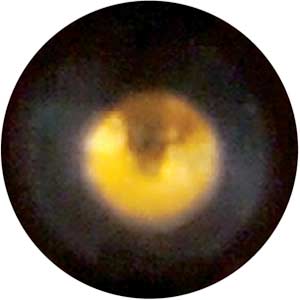 #1 - A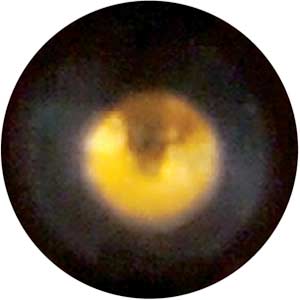 #2 - A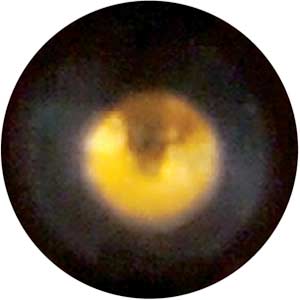 #3 - A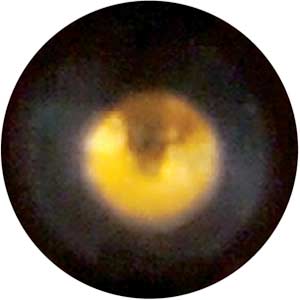 #4 - N
AB=Antique Black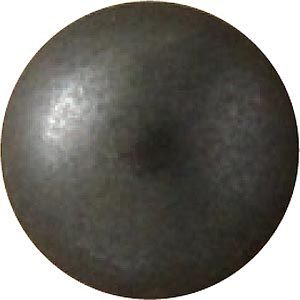 #0 - AB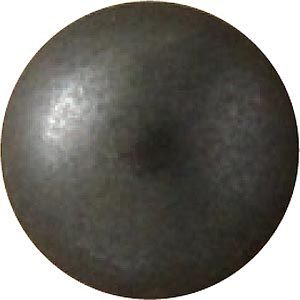 #1 - AB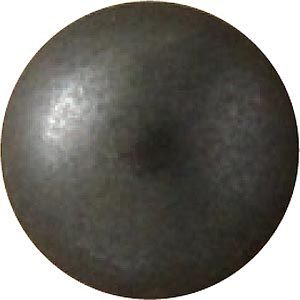 #2 - AB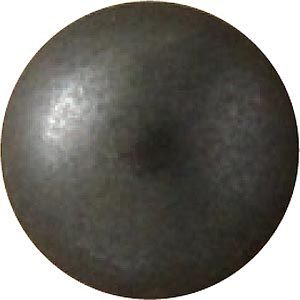 #3 - AB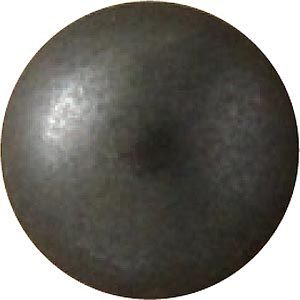 #4 - AB
BB=Bright Brass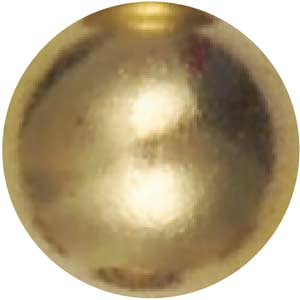 #0 - BB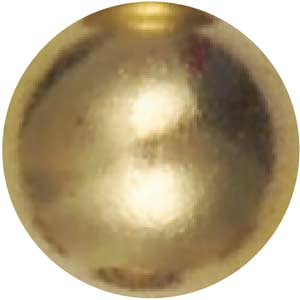 #1 - BB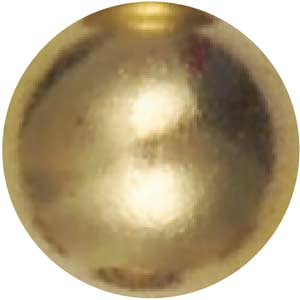 #2 - BB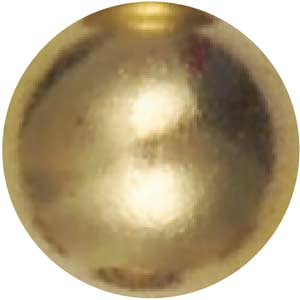 #3 - BB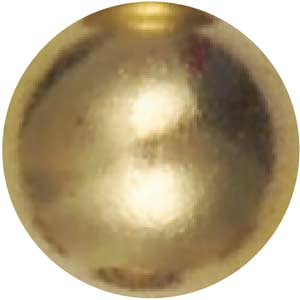 #4 - BB
BZ-Bronze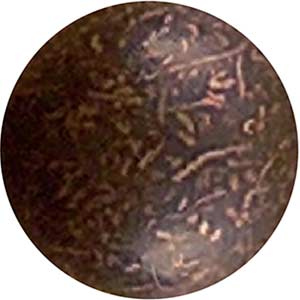 #0 - BZ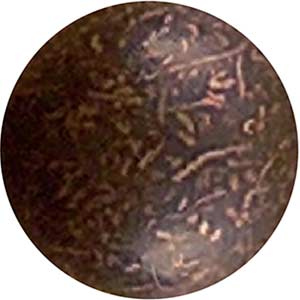 #1 - BZ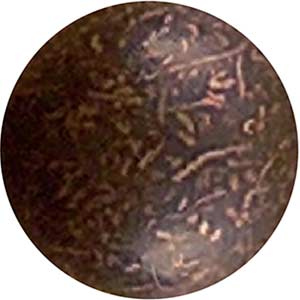 #2 - BZ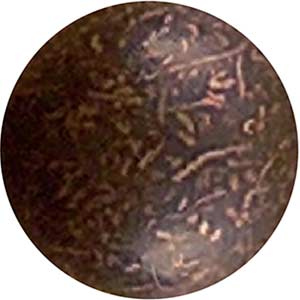 #3 - BZ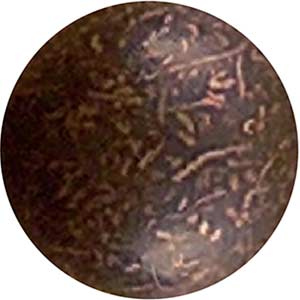 #4 - BZ
FN-French Natural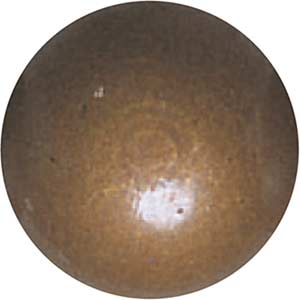 #0 - FN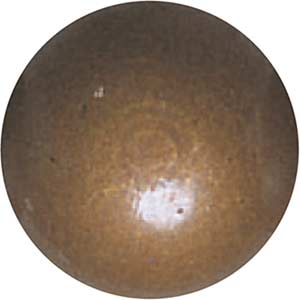 #1 - FN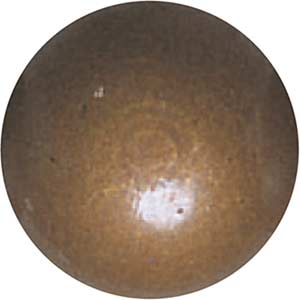 #2 - FN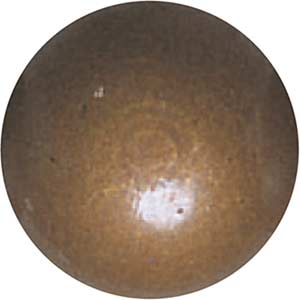 #3 - FN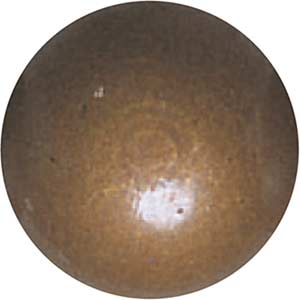 #4 - FN
G-Gold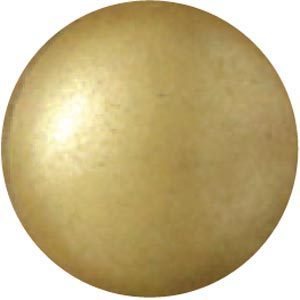 #0 - G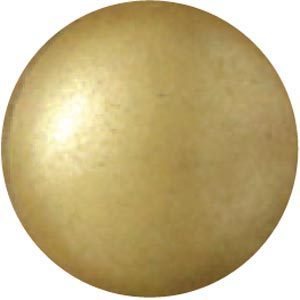 #1 - G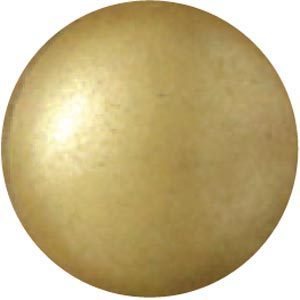 #2 - G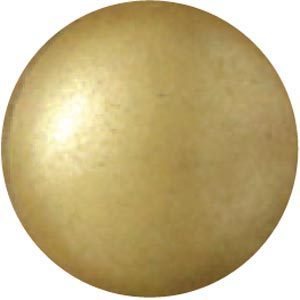 #3 - G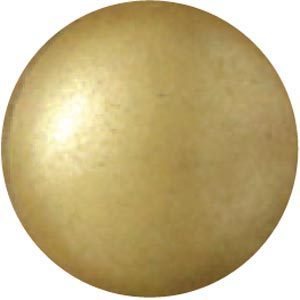 #4 - G
GM-Gun Metal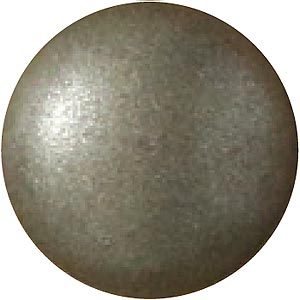 #0 - GM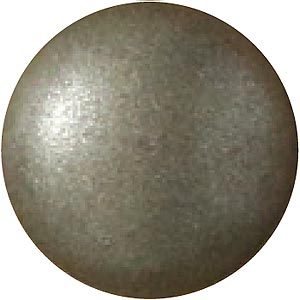 #1 - GM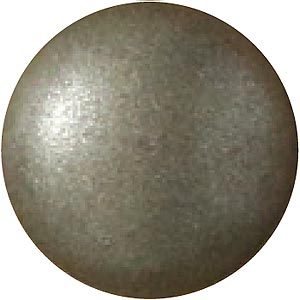 #2 - GM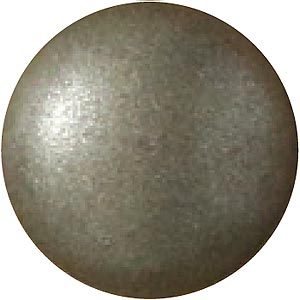 #3 - GM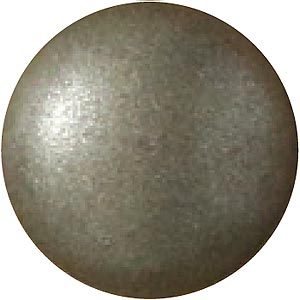 #4 - GM
N-Natural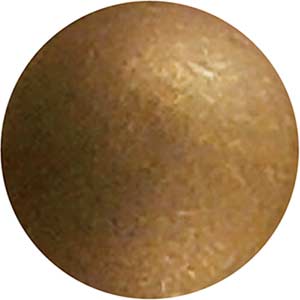 #0 - N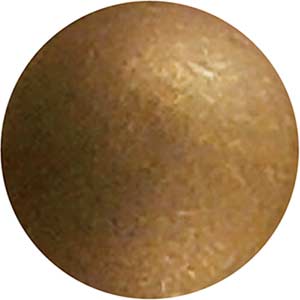 #1 - N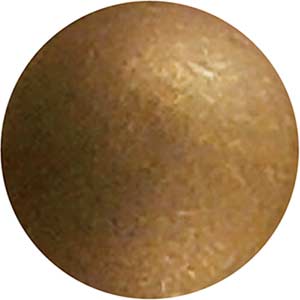 #2 - N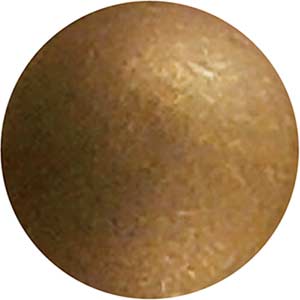 #3 - N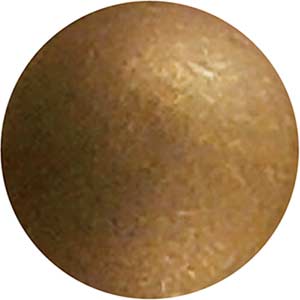 #4 - N
NN-Black Nickel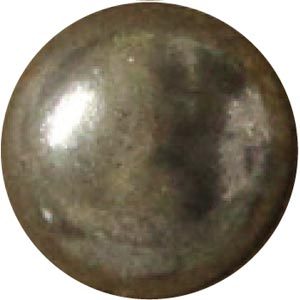 #0 - NN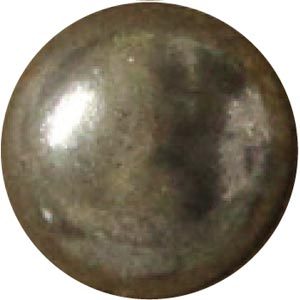 #1 - NN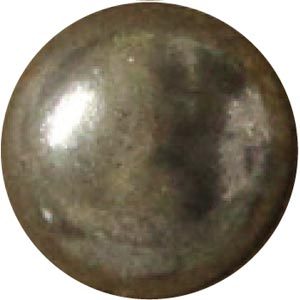 #2 - NN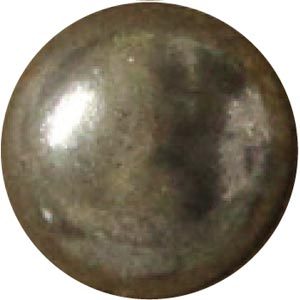 #3 - NN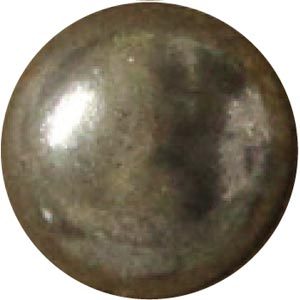 #4 - NN
OB-Old Brass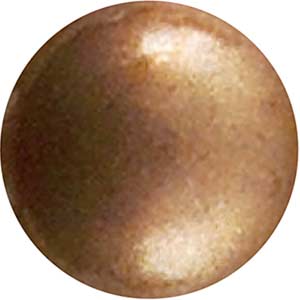 #0 - OB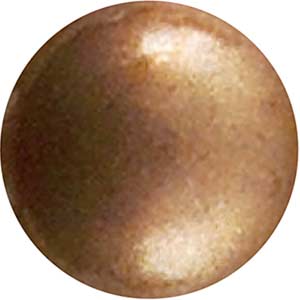 #1 - OB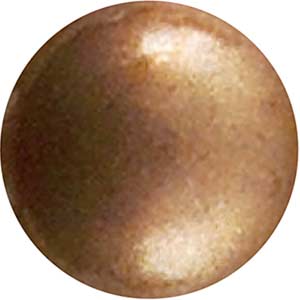 #2 - OB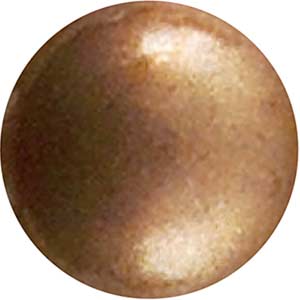 #3 - OB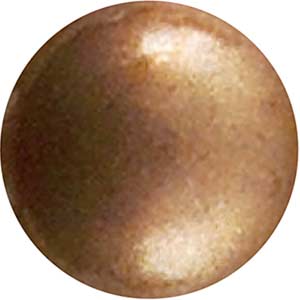 #4 - OB
OX-Oxford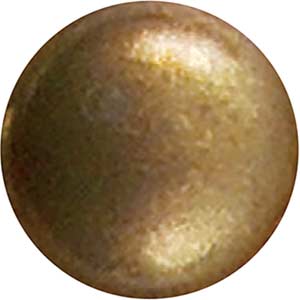 #0 - OX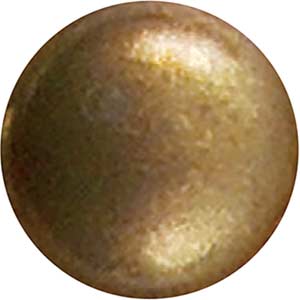 #1 - OX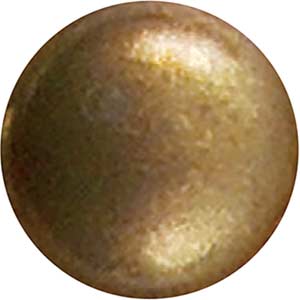 #2 - OX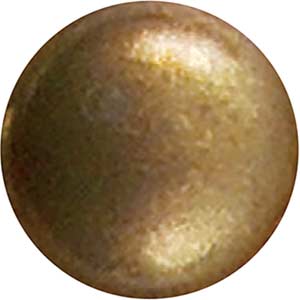 #3 - OX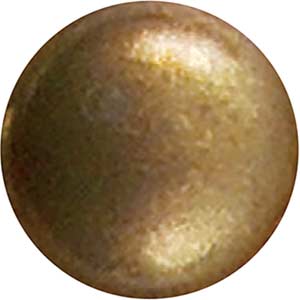 #4 - OX
P-Platinum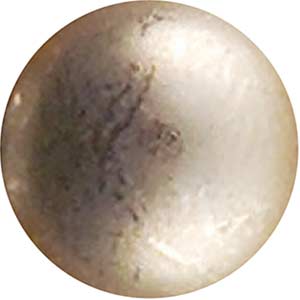 #0 - P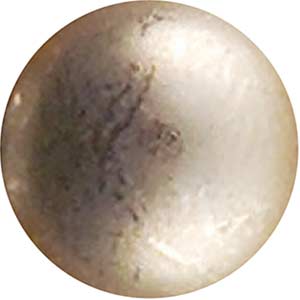 #1 - P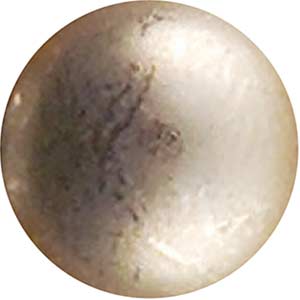 #2 - P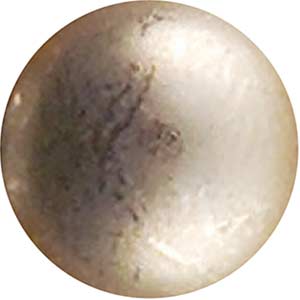 #3 - P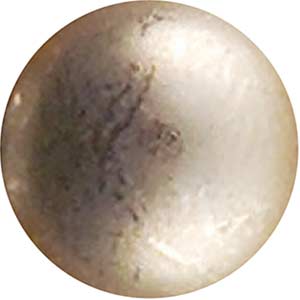 #4 - P
PN-Polished Nickel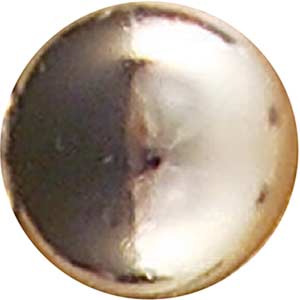 #0 - PN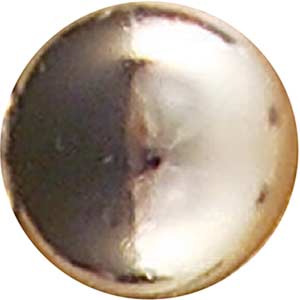 #1 - PN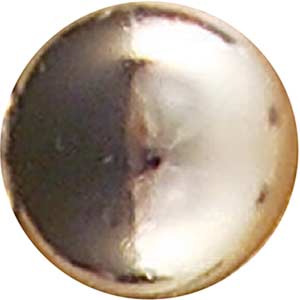 #2 - PN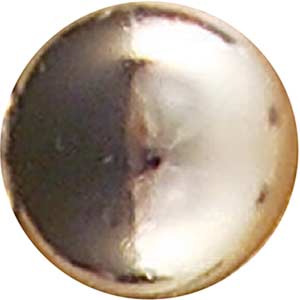 #3 - PN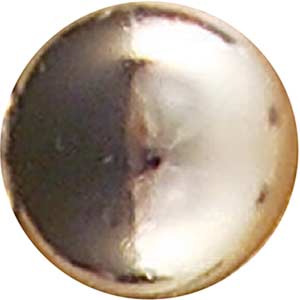 #4 - PN
V-Vintage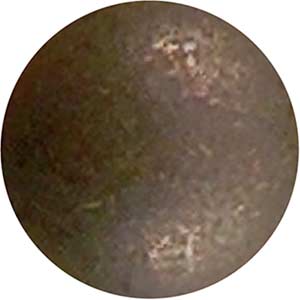 #0 - V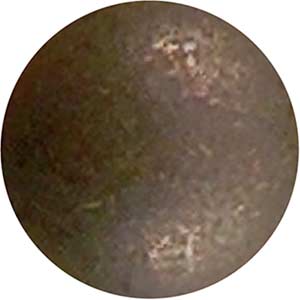 #1 - V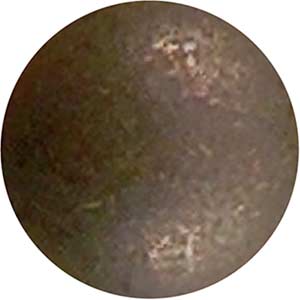 #2 - V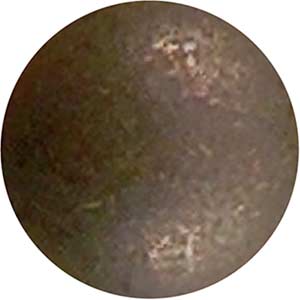 #3 - V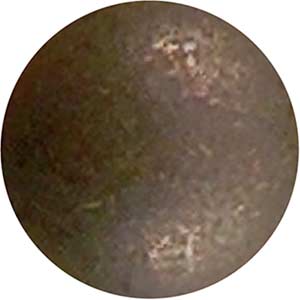 #4 - V
Spacing - Standard - Head to Head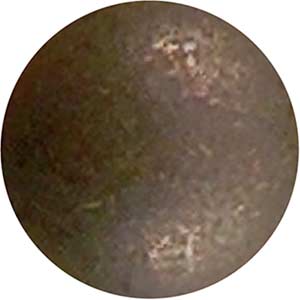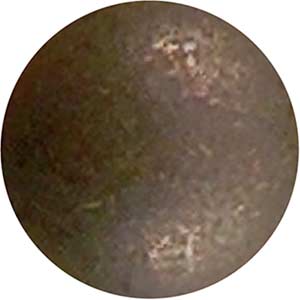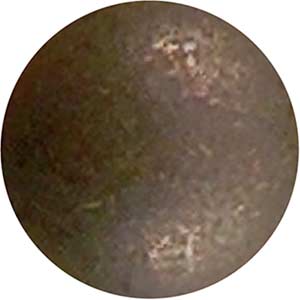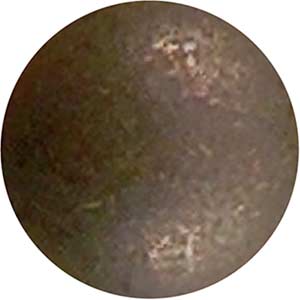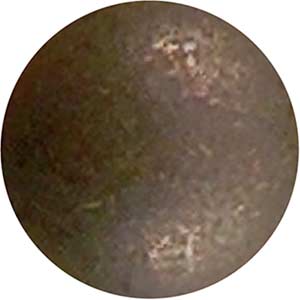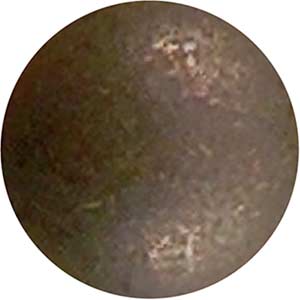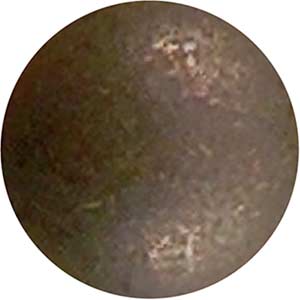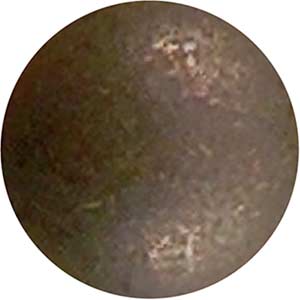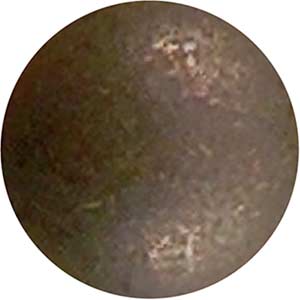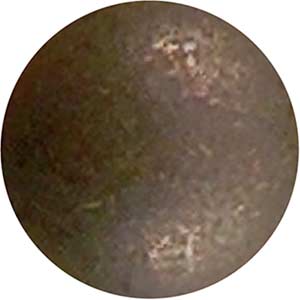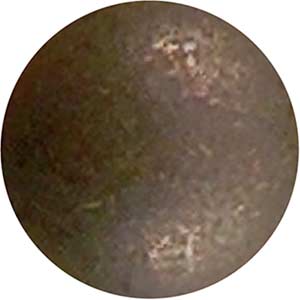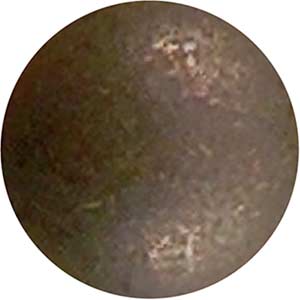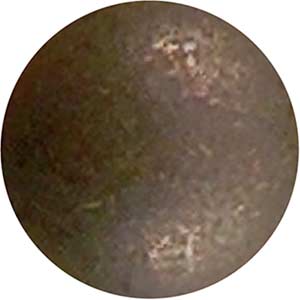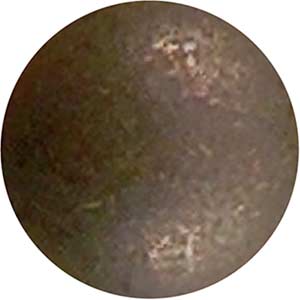 Optional - Spaced (upcharge)