44 Series
The Motioncraft 44 Series offers you the opportunity to create you own configurable recliner. Choose Leather or Fabric, Manual or Power, Articulating or Stationary and your own Arm and Back options.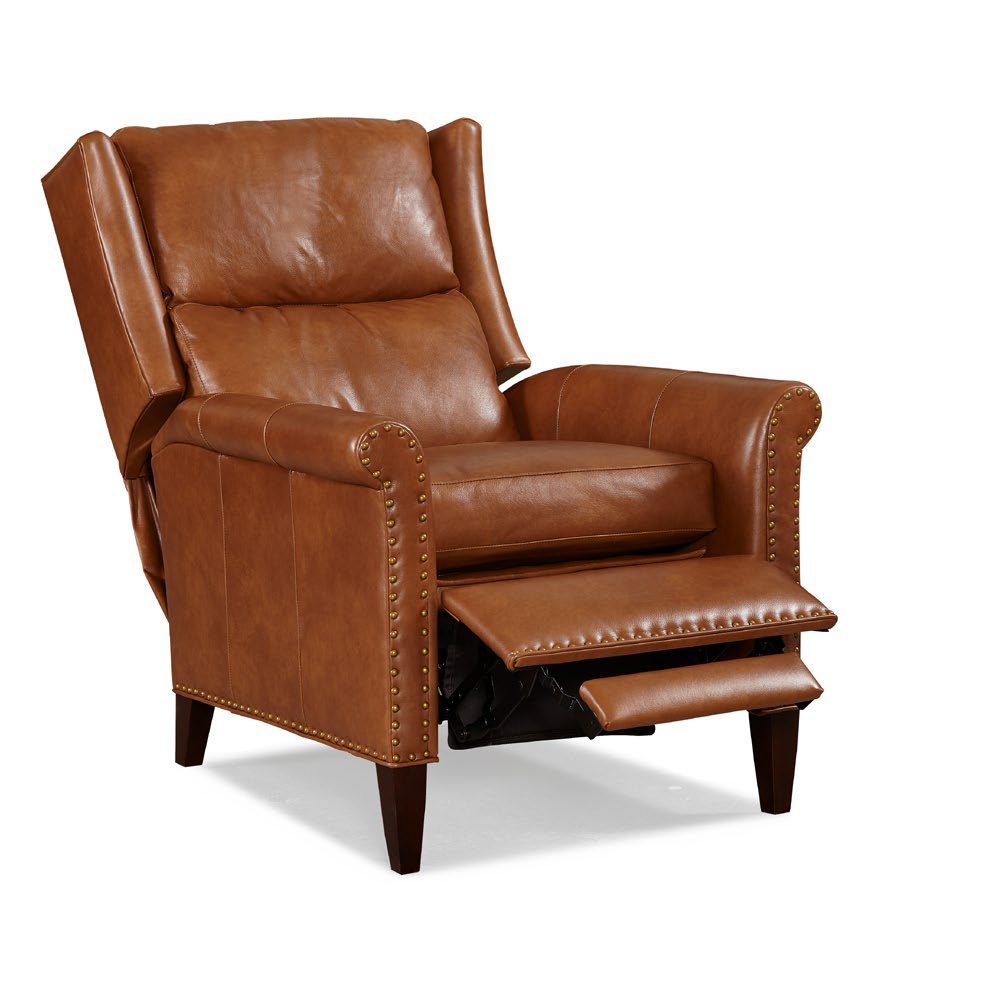 Example: L44RBMPH =
L-LEATHER, 44 Series, R- Rolled Arm, B-Traditional Wing & Bustle Back, M-Modern Leg, P-Power, H-Headrest Articulating.
---
Standard Dimensions:
Overall: H45 W33 D38 in.
Inside: H21 W21 D20 in.
Standard Finish: Brown Mahogany
#1FN nails Standard around base on all styles.
#1FN nails Standard around arm panels on C, L & R arm options. Total Layout: 68 in.
Wall Clearance: 18 in.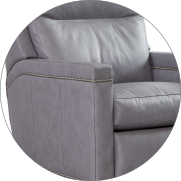 C=Cap Arm
#1FN Standard Base
and Arm Cap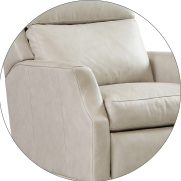 F=Flare Arm
#1FN Standard
Base Only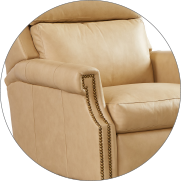 L=Lawson
#1FN Standard Base
and Arm Panel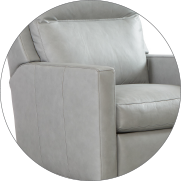 T=Track
#1FN Standard Base
Only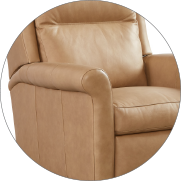 S=Sock
#1FN Standard Base
Only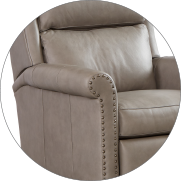 R=Rolled Arm
#1FN Nails Spaced
Base And Arm Panels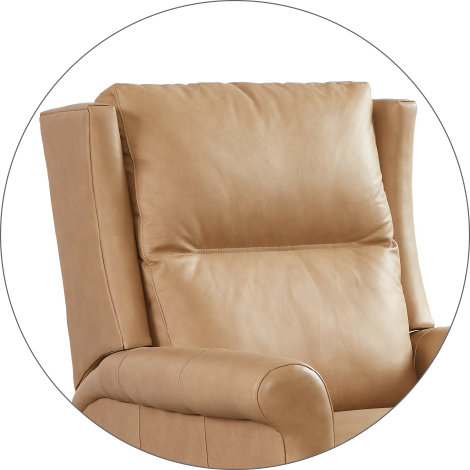 A=Traditional Wing
Single Back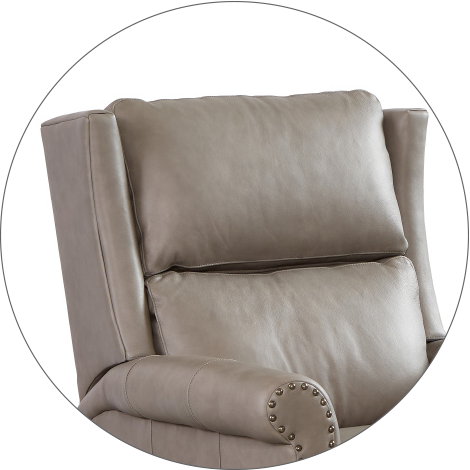 B=Traditional Wing
Bustle Back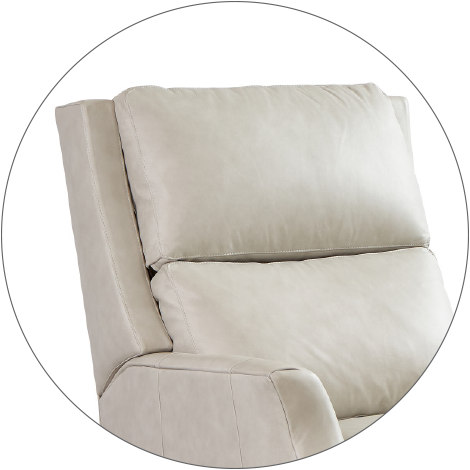 C=Contemporary Wing
Single Back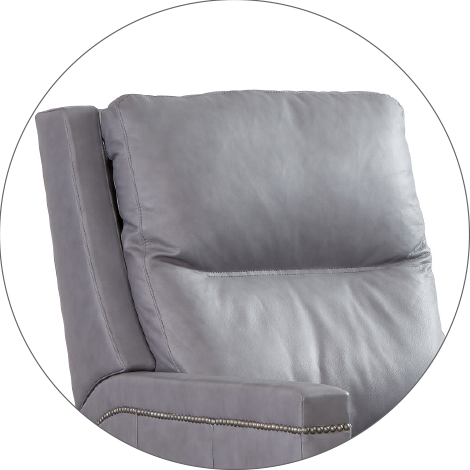 D=Contemporary Wing
Bustle Back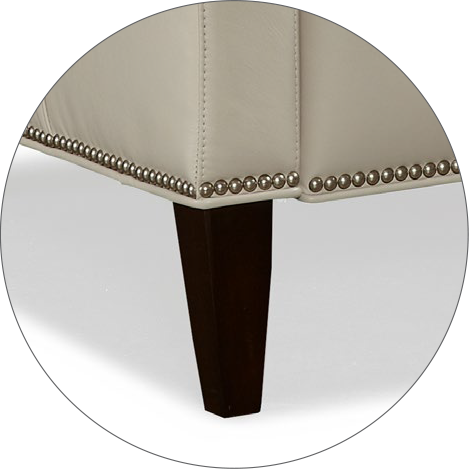 M=Modern Leg