31250 Sleepers
Safe & Clean. Learn how we are protecting our people and products.
Overall Dimensions: H37 1/2 W69 D37 in.
Seat Height: 20 in.
Seat Depth: 19 in.
Inside Width: 57 in.
Standard Pillows: (2) #21 WR
Standard Finish: Brown Mahogany
As Shown
Fabric: Denver Fawn
Contrast Throw Pillows: Hartford Seafoam
Optional Finish: Antique Pecan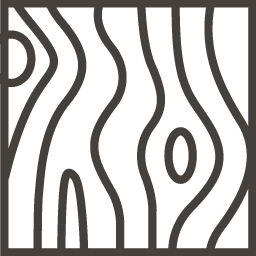 Caring for Finished Wood Products
This image is for illustrative purposes only. The colors shown are accurate within the constraints of lighting, photography, and the color accuracy of your screen.