31150CC Sleepers
Safe & Clean. Learn how we are protecting our people and products.
Taylor ComfortCool Single Sleeper
H37 1/2 W46 D37 in.
Inside: W34
Seat Dimensions: H20 D19 in.
Standard Finish: Brown Mahogany
Standard Throw Pillows: (2) #21 WR
Standard Mattress: Cozy CZ Single
Mattress Size: 33 x 77 x 8 1/2 in.
Options Shown:
Mattress: Cozy CC ComfortCool Single Mattress
Shown with Optional Ebony Finish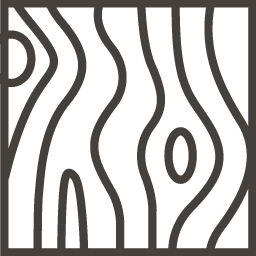 Caring for Finished Wood Products
This image is for illustrative purposes only. The colors shown are accurate within the constraints of lighting, photography, and the color accuracy of your screen.